I was very happy to hear about Mila Kunis and her ETSY shopping! I thought I would share two of my favorite jewelry shops.
The first shop is very near to me geographically. I was happy to learn that!!! I love
The Modern Bazaar
. My first purchase there was the rose gold bangle and I had my sons' birthdays on them.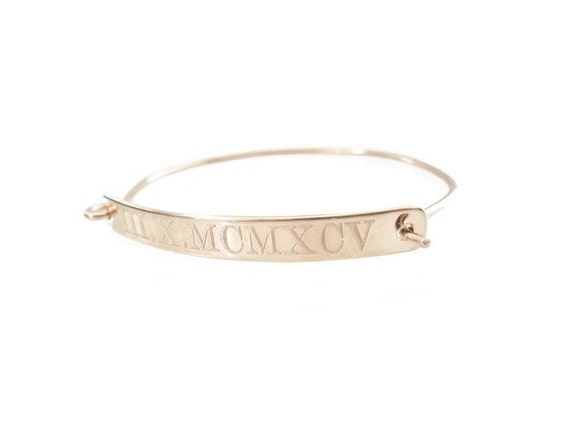 I am also into gemstones and I ordered a custom piece in my three favorite stones: Citrine, Tiger Eye, and Green Aventurine.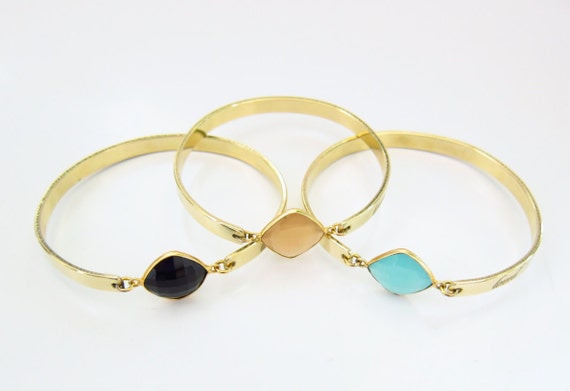 Still on those gemstones... I ordered a custom piece with 8 Green Aventurine stones from
Pearl Land Jewelry
. Happy ETSY shopping!!!